Conventional Dentistry Reimagined
At Maya Dental, we're bringing dentistry into the 21st century with comfort and style. With industry-leading technology, a sleek open-concept office, and patient-focused dental professionals.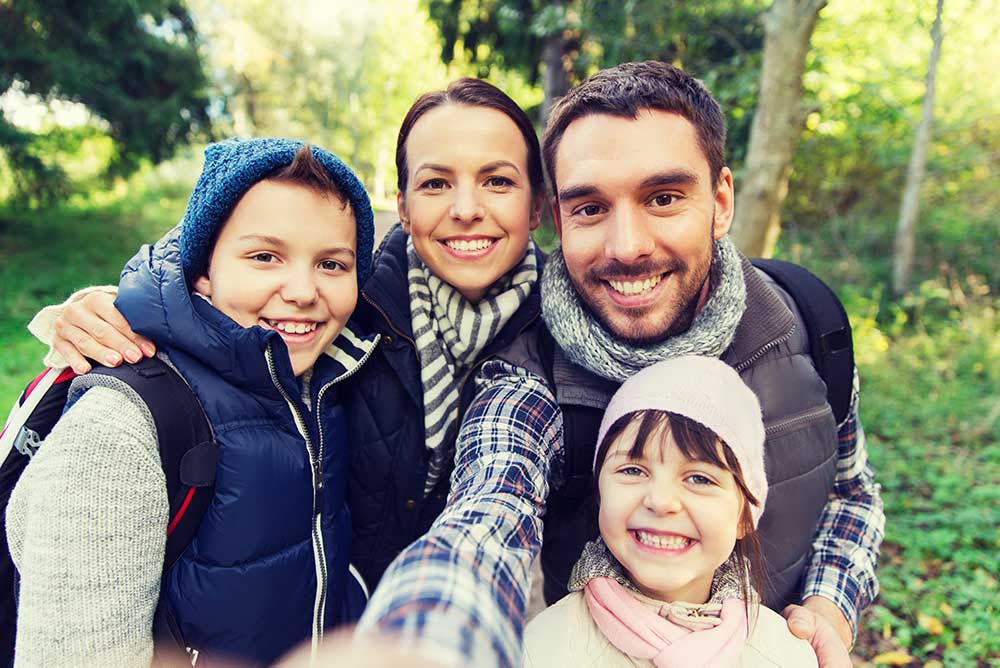 Your visit is personalized to give you the best experience and leave you with a beautiful smile.
Sports Guard
Extractions
Crowns & Bridges
Dentures
Root Canals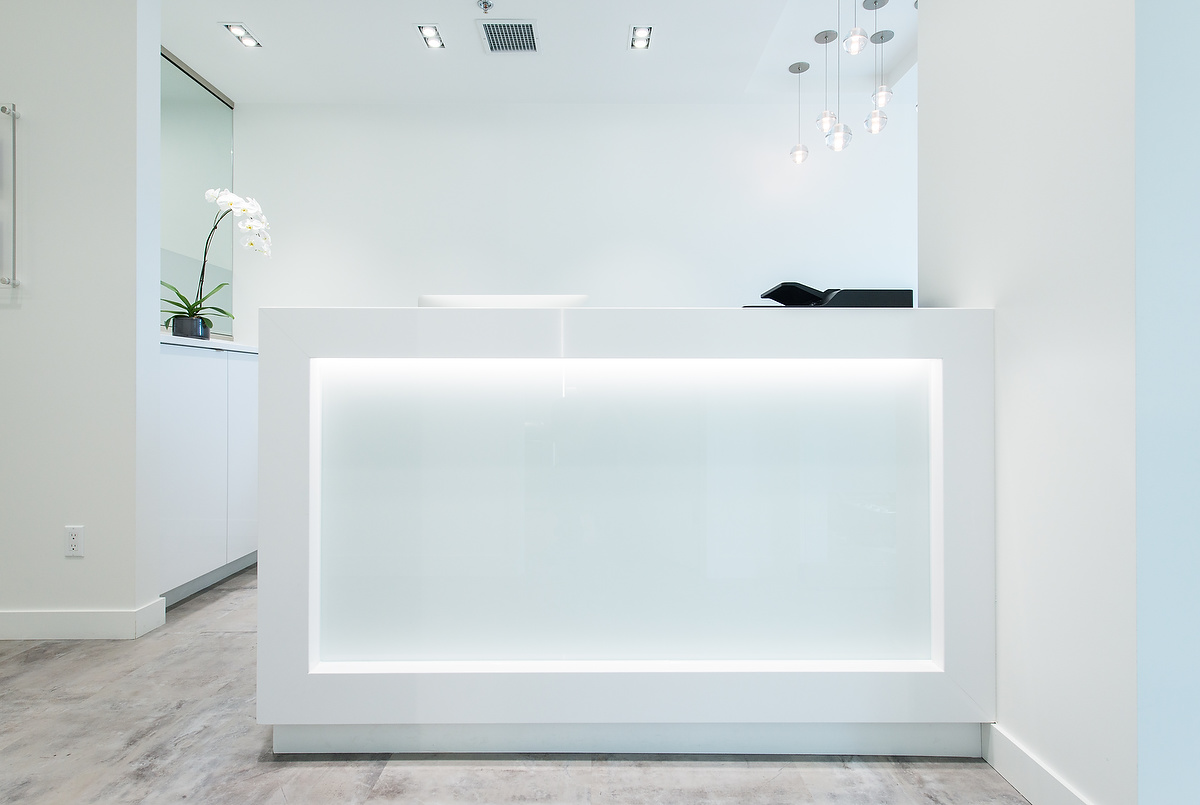 We offer a personalized insurance benefit check, so we can give you an estimate before any treatment. We offer Direct Billing to Insurance. We follow Alberta Dental Fee Guide.
We also offer instant financing through PayBright.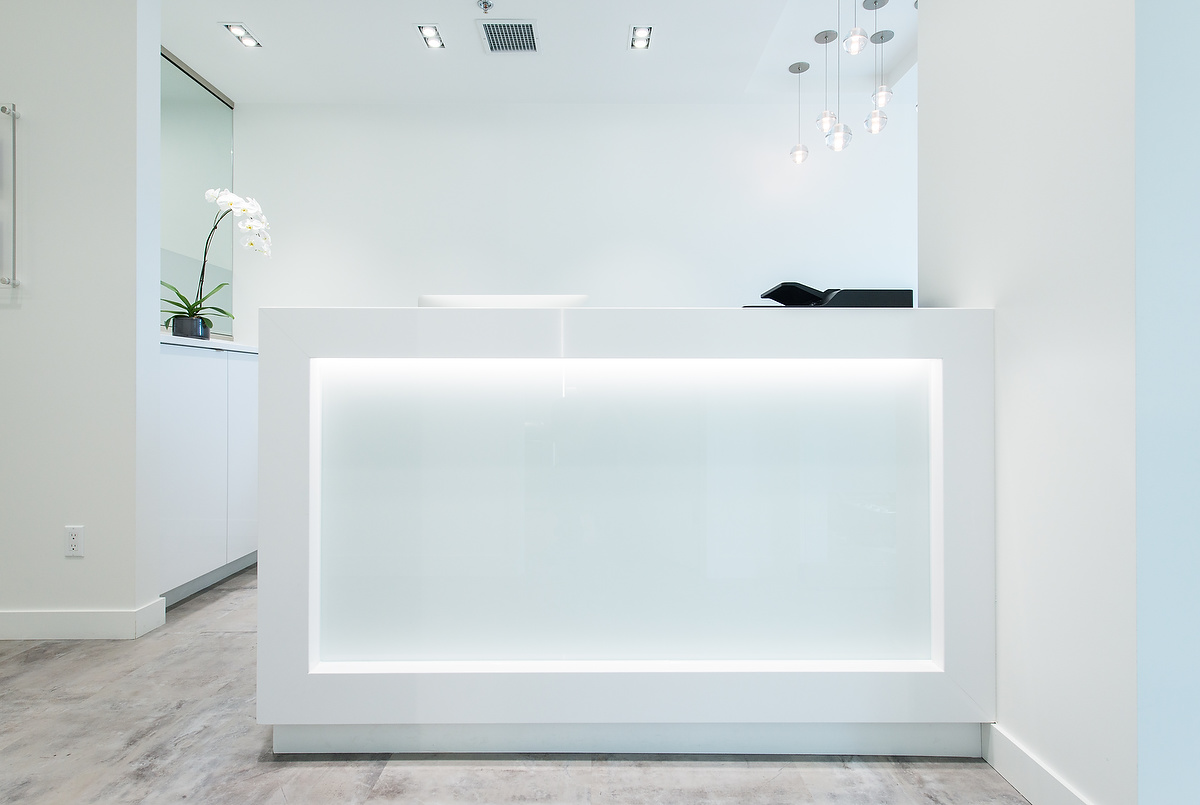 Best Dental clinic I've ever went here in Edmonton, my first impression is great, the clinic is very clean, the ambiance was good, friendly staff and the Doctors are knowledgable and will explain to you all your treatment needed. I will never find another clinic and will definitely refer this to my family and friends.. Thank you so much Maya Dental Clinic. See you again.
Despite having to travel several hours for our family dental checkup, we were very pleased with the service. I absolutely love the doctors and staff at this clinic. We normally don't enjoy dentist visits, but they made us look forward to the next one. Thank you so very much! Highly recommended!
AMAZING dental service. Super friendly staff and really accomodating. Because I am a Filipino, I like the fact that staff speaks Tagalog where I can express myself better. I highly recommend this place.
Best dental service I have received all these years! Scheduling your appointment is easy as they are very flexible given their very busy clinic. They also make sure to follow-up on you to remind you about your upcoming visit. The staff are very very friendly and fun to be around with; never a dull moment when i visit. Clinic cleanliness is well maintained. I also got my invisalign from them and the whole process was easy and hassle-free. Dr. Rivera is very professional and I enjoy every conversation she gets to squeeze into her busy schedule. Have I not said enough? Try them and see for yourself. 😉
I recently had a dental clinic visit and I must say, it was a great experience! The staff were incredibly friendly and made me feel at ease right from the moment I walked in. The atmosphere was warm and welcoming, which helped alleviate any anxiety I had about the appointment. The entire team was knowledgeable and professional, ensuring that I received the best care possible. I highly recommend this dental clinic to anyone looking for a positive and friendly dental experience!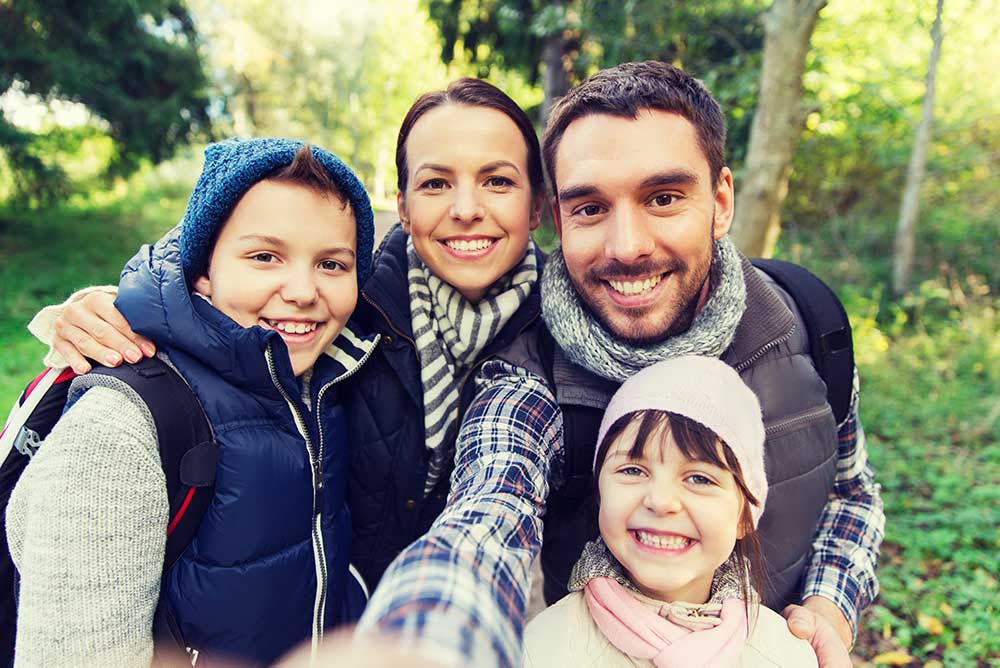 Dentistry for all ages: kids, adult and senior care
Teeth Cleaning and Exams
Fluoride Treatments
Sports Guard
Night guard for teeth grinding
Tooth-Coloured Fillings
Crowns & Bridges
Dentures
Extractions
Root Canal Treatment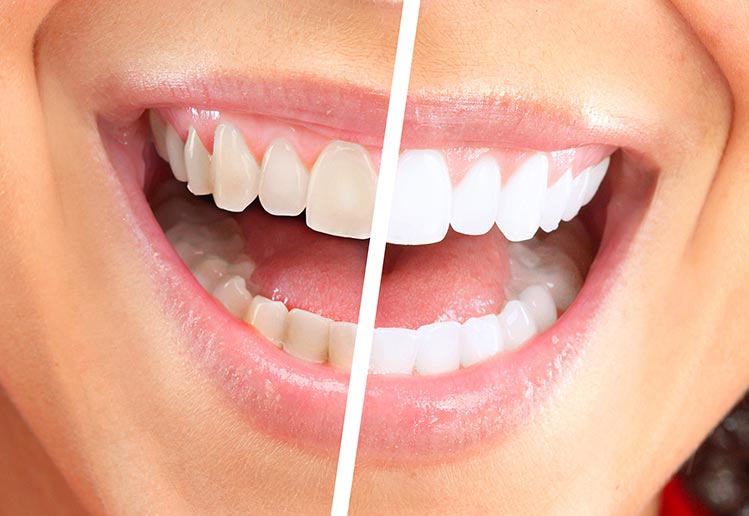 When you feel great about your teeth, you let your smile shine bright. Instead of "treating yo-self," you can "treat yo-teeth" at Maya Dental. We'll brighten up your smile so you can be confident whenever you flash it. .
Professional Teeth Whitening
Whether it's from coffee, wine, or chocolate, your smile probably could use a little extra #selflove. We can remove years of stains and yellowing so you can smile with extra confidence.
Porcelain Veneers
Teeth chip, wear down, and stain. That can make it hard to smile. No need to hide those pearly whites anymore! With porcelain veneers you can have a blinding smile that looks completely natural in every Snap and selfie.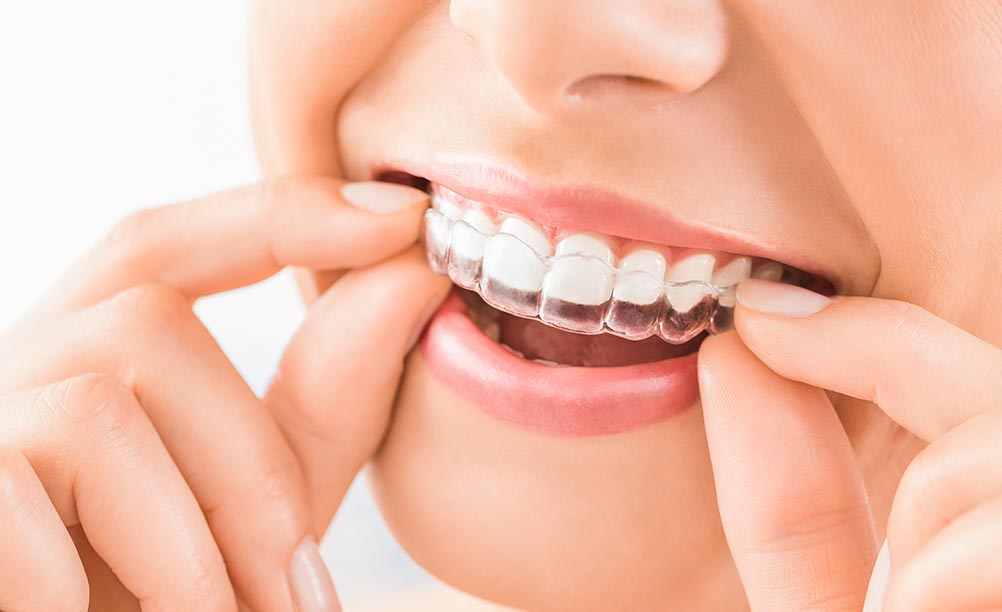 Braces aren't just for teenagers anymore! With Invisalign you can straighten your smile subtly and effortlessly. More and more adults are using Invisalign to help free their smile. Invest in yourself and get that extra confidence back. Not sure about braces?
Emergency Dental Treatment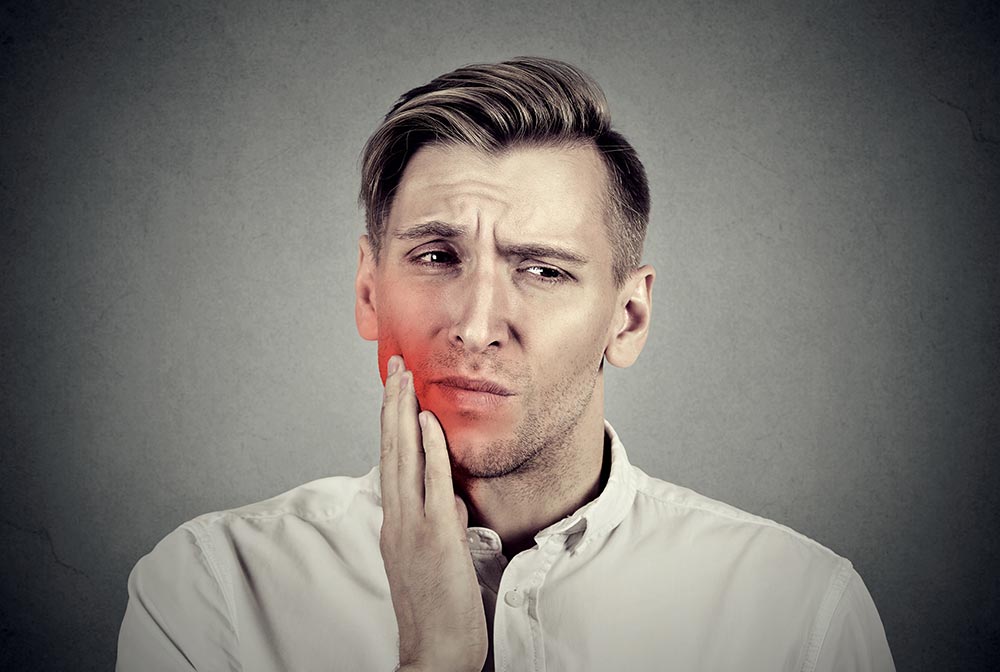 Need emergency dental service?
Maya Dental Clinic In South Edmonton
Our Hours
| | |
| --- | --- |
| Mon | 10 am -5 pm |
| Tues | 11 am – 6 pm |
| Wed | 12 pm – 7 pm |
| Thurs | 12 pm – 7 pm |
| Fri | 9 am- 7 pm |
| Sat | 8 am – 5 pm |
| Sun | 9 am – 4 pm |
Gateway Business Center, 1803 91 St SW #109, Edmonton, AB T6X 0W8
mayadentaledm@gmail.com
Tel: (780) 244-6292
Fax: (587) 635-0458
Exisiting Client
Maya Dental Clinic In West Edmonton
Our Hours
| | |
| --- | --- |
| Mon | 10 am -5 pm |
| Tues | 11 am – 6 pm |
| Wed | 12 pm – 7 pm |
| Thurs | 12 pm – 7 pm |
| Fri | 9 am- 7 pm |
| Sat | 8 am – 5 pm |
| Sun | 9 am – 4 pm |
17520 100 Ave., Edmonton T5S 2S2
mayadentaledm@gmail.com
Fax: (587) 635-6476
Exisiting Client